Your Fletcher Jones Summer in the Bay Area Bucket List
The Mercedes-Benz Summer Event is here! In honor of the sizzling summer deals, check out a few ways you can make summer 2017 one to remember.
Take a look at your Fletcher Jones summer bucket list.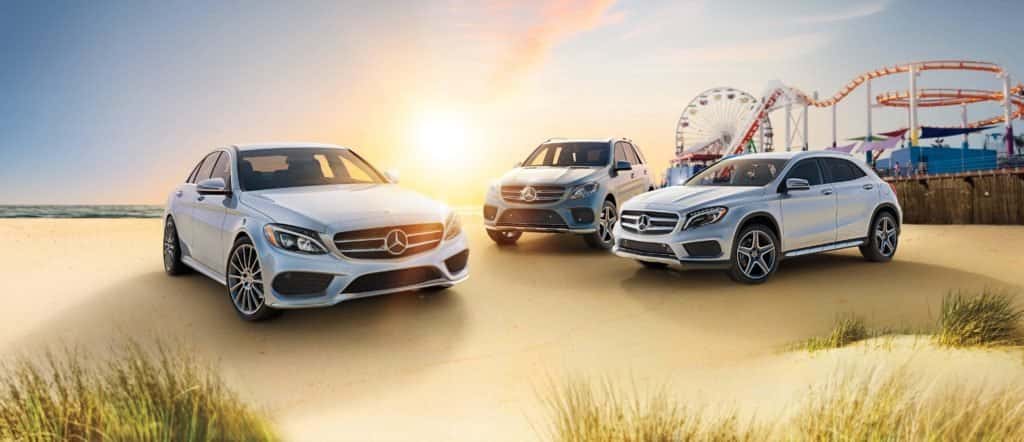 Flower Piano
July 13-24, 2017
San Francisco Botanical Gardens
Come for the beauty, stay for the music! Back for its third year, the city's biggest garden is home to Flower Piano. This special 12-day event has scattered a dozen pianos throughout the garden's enchanting 55-acres. Pianos are available for the public to come play between 9 AM to 6 PM each day, except during performances.
Berkeley Kite Festival
July 29-30, 2017
10 AM – 6 PM
On your journey to the best summer ever in your Mercedes-Benz GLS, make a pitstop at Cesar E. Chavez Park at the Berkeley Marina for the annual kite festival. Watch hundreds of kites fill the sky like the world's largest octopus kite! Let the kids make their own and don't miss out on the candy drop!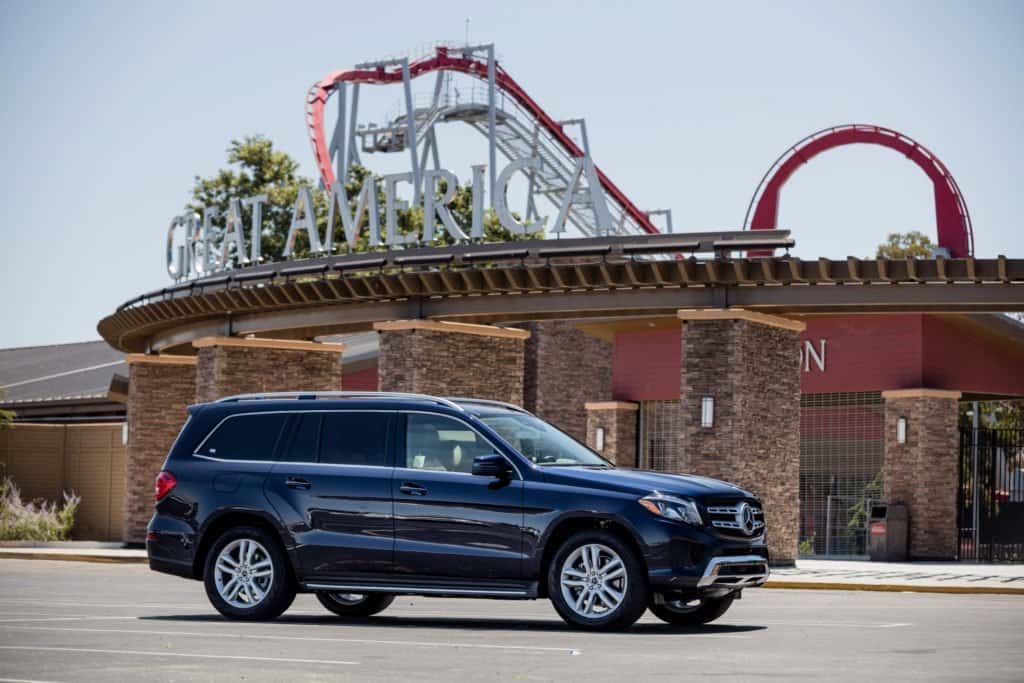 California's Great America
4701 Great America Pkwy
Santa Clara, CA 95054
Looking for an exhilarating experience? Get your adrenaline pumping when you go on a thrill ride at this 100-acre amusement park. Go on the Drop Tower or the Tiki Twirl. Load up the family in your Mercedes-Benz SUV and take a ride on the Rip Roaring Rapids. Which ride is your favorite?
Santa Clara County Fair
344 Tully Rd.
San Jose, CA 95111
August 3-6, 2017
End the perfect summer by joining the STEAM'n hot fun at the 2017 Santa Clara County Fair taking place early August.  Where else are you going to find racing ducks and chocolate covered bacon all in the same place?
Make your summer truly memorable by falling in love with a new Mercedes-Benz. Don't miss out on the Mercedes-Benz Summer Event taking place now!