6 Best Venues in the Bay Area to Watch the NBA Finals
Gather all your Golden State gear, round up your friends, and head off to one of our favorite spots to watch the NBA Finals. Our favorite team made the finals and here at Fletcher Jones Motorcars of Fremont, we want you to have the best time cheering on your team.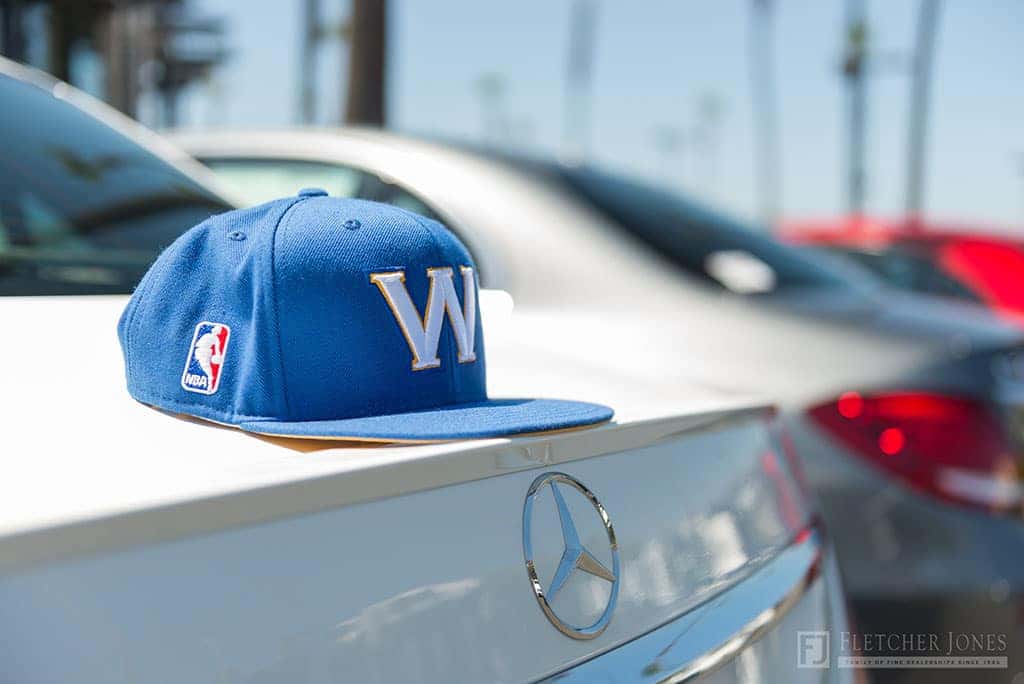 365 11th Street, San Francisco, California 94103
A premiere craft sports bar is one of our top picks to watch our very own Golden State Warriors take on the Toronto Raptors. With 40 taps, 30 screens to watch your favorite team on, and bar games, there are plenty of good vibes and spirit going around to cheer on the home team. Being such a hot spot, we recommend arriving early or reserving a table if you have 10+ guests in your group!
2317 Central Ave, Alameda, CA 94501
For all those NBA fanatics who don't want to take their eyes off the game, Alameda is the spot for you. They have watch parties on June 5th and 7th at 6pm in their historic theater. You can lounge in their theater seats and have your food and drinks delivered right to your lap. Don't forget to purchase a ticket online before you go!
14808 East 14th Street, San Leandro, CA 94578
Maybe the next best thing to being in the arena is being in the BAL Theater. They have a 40 foot screen, top notch laser projection, and a world class sound system to make you feel like you have ground floor seats to the Finals. They're hosting watch parties on June 5th, 7th, and 10th at 6pm. You can reserve tickets online for free!
128 King Street, San Francisco, CA 94107
What goes perfectly with some Golden State basketball? Wings, of course. Even better, is Pedro's Cantina has $1 wings June 5th, 10th, and 13th! Fuel up on all the wings you could possibly want as the Oakland Warriors make their 5th NBA Finals appearance. Table reservations are available and give you free admission.
428 11th St, San Francisco, CA 94103
Try some of the Bay Area's greatest food trucks all while cheering on your team. The largest outdoor viewing party for the NBA finals is taking place and they've got you covered rain or shine. They are prepared with covered seating, heaters, 5 big screen TVs, and plenty of food trucks. All ages are welcome!
1535 Meridian Ave Ste. 10, San Jose, CA 95125
A true family owned and operated restaurant, this classic sports lodge is a great spot to spend your night watching the NBA finals while munching on their chef's new and savory American cuisine. They are known to be the only sports bar in the neighborhood with a 90 inch TV and three 80 inch TVs, making all the customers happy.
Visit Fletcher Jones Motorcars of Fremont
You can count on us to have the games on in our guest lounge while you service your vehicle or shop for your next Mercedes-Benz. Check out our hottest nearly new Mercedes-Benz vehicles. You won't want to miss out on these exceptional specials.