Watch the Super Bowl LIV with your Fellow 49ers Fans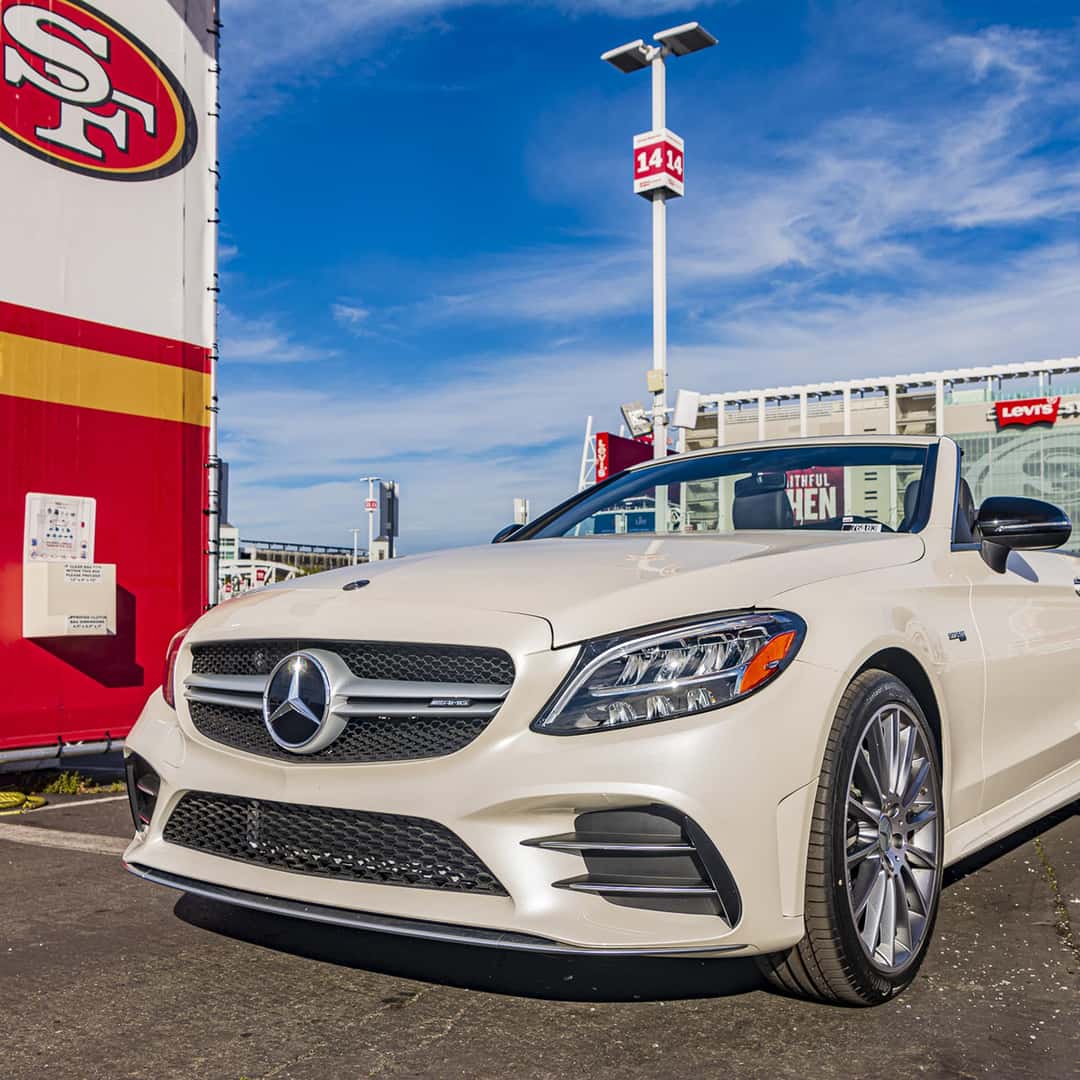 The 54th Super Bowl is happening this Sunday, February 2nd, 2020. The San Francisco 49ers and Kansas City Chiefs will be playing for the title and you can watch the game go down on Fox, Yahoo Sports App or NFL.com. However, Fletcher Jones Motorcars of Fremont recommends watching the game with your fellow 49ers fans. Cruise your Mercedes-Benz to one of the following locations:
428 11th Street
San Francisco, California 94103
Time:  2:30 PM – 7:00 PM PST
Cheer on the San Francisco 49ers with others at the SoMa StrEat Food Park. It is $5 for general admission, there is no age limit and dogs are welcome. There will be 10 big-screen televisions, 5 Bay Area food trucks, a bar and a DJ.
Supervisor Walton & Supervisor Haney's Super Bowl Watch Party
Victory Hall & Parlor
360 Ritch Street
San Francisco, CA 94107
Time: 2:00 PM – 7:30 PM PST
How about watching the Super Bowl LIV and helping out causes that work with young people in the community? At the Supervisor Walton & Supervisor Haney's Super Bowl Watch Party, all ages are welcome to enjoy food, DJs, photos and the game. The hosts just ask for a $10 donation, which will be evenly split between Urban Ed Academy in District 10 and West Bay in District 6.
474 24th Street
Oakland, CA 94612
Time: 3:00 PM PST
The New Parkway Theater will be screening the big game on the giant silver screen with food and drink on the side. Admission is $15 and all ages are welcome.
 Sweetwater Music Hall
19 Corte Madera Avenue
Mill Valley, California 94941
Time: Doors open at 2:30 PM while the game starts at 3:30 PM PST.
View the Super Bowl LIV on the big screen with your family and friends at Sweetwater Music Hall. All ages are welcome and no tickets required.