Top 6 Reasons to Buy a Certified Pre-Owned Mercedes-Benz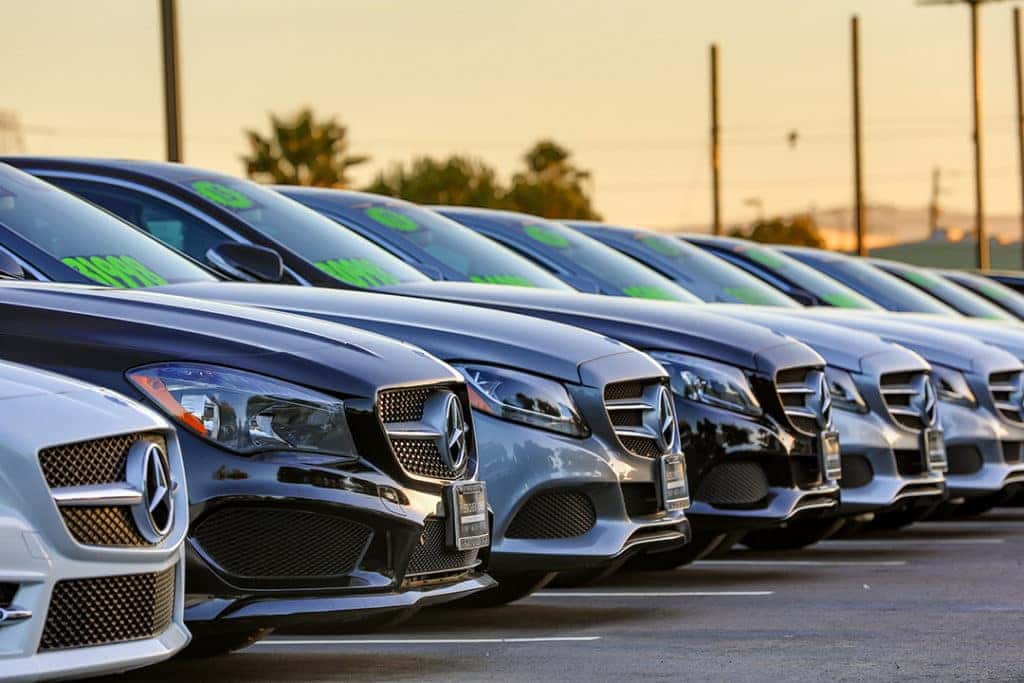 We know buying a car is a big deal.  If you're purchasing a Pre-Owned Mercedes-Benz near San Jose, rest assured Fletcher Jones Motorcars of Fremont has got you covered.
Here are the Top 6 Reasons why we think you should consider a CPO Mercedes-Benz.
1. Large Selection of Certified Pre-Owned Vehicles
Because we want to help you find your dream vehicle, we need to have a larger selection of vehicles. And that's exactly what we did! With Fletcher Jones Motorcars of Fremont's two locations of pre-owned inventory including our newest location on Boscell Rd, you can bet we can find you your version of the perfect Mercedes-Benz at a friendly price.
2. Certified Pre-Owned Sales Program
Now through October 31, 2017 you can receive a special 3.49% financing rate that applies to 2014 – 2016 Mercedes-Benz C-Class, E-Class, CLA and GLK model years.
Click here to learn more.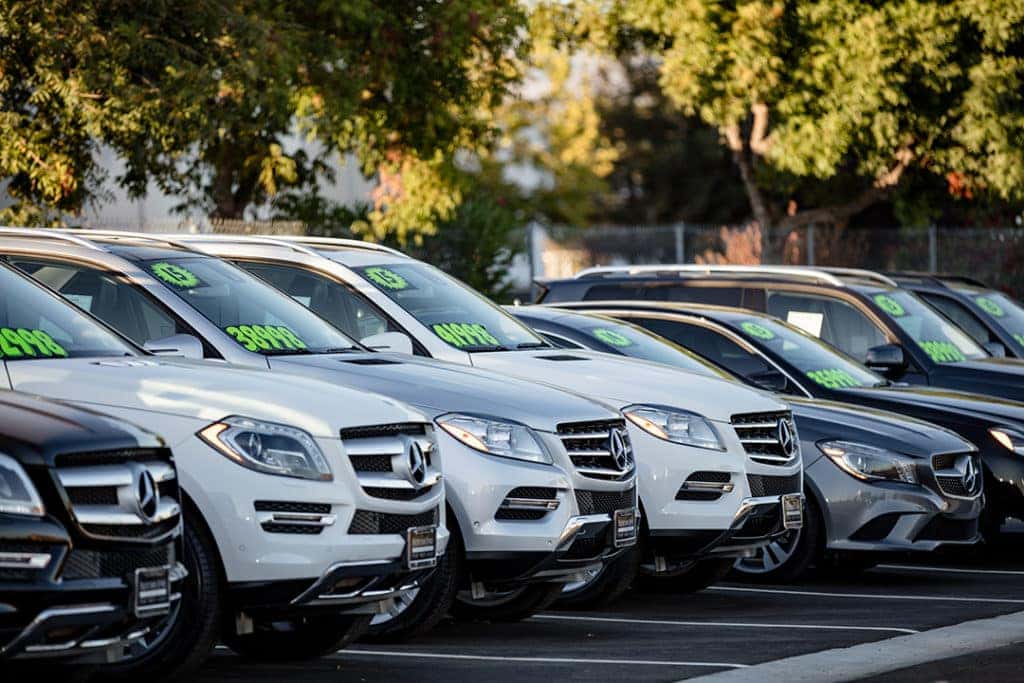 3. All CPO Vehicles Are Less Than 6-Years Old and Have Less Than 75,000 Miles
To even be considered for the Mercedes-Benz Certified Pre-Owned program, each vehicle must meet the required specifications.
4. CPO Vehicles Are Put Through an Extensive 164-Point Inspection
11-Point General Inspection
13-Point Engine Compartment and Pre-Road Test Checks
16-Point Engine Component Inspection
32-Point Electrical System Inspection
17-Point Undercarriage and Drivetrain Inspection
26-Point Chassis and Body Inspection
14-Point Road Test Inspection
3-Point Post-Road Test Inspection
32-Point Appearance Inspection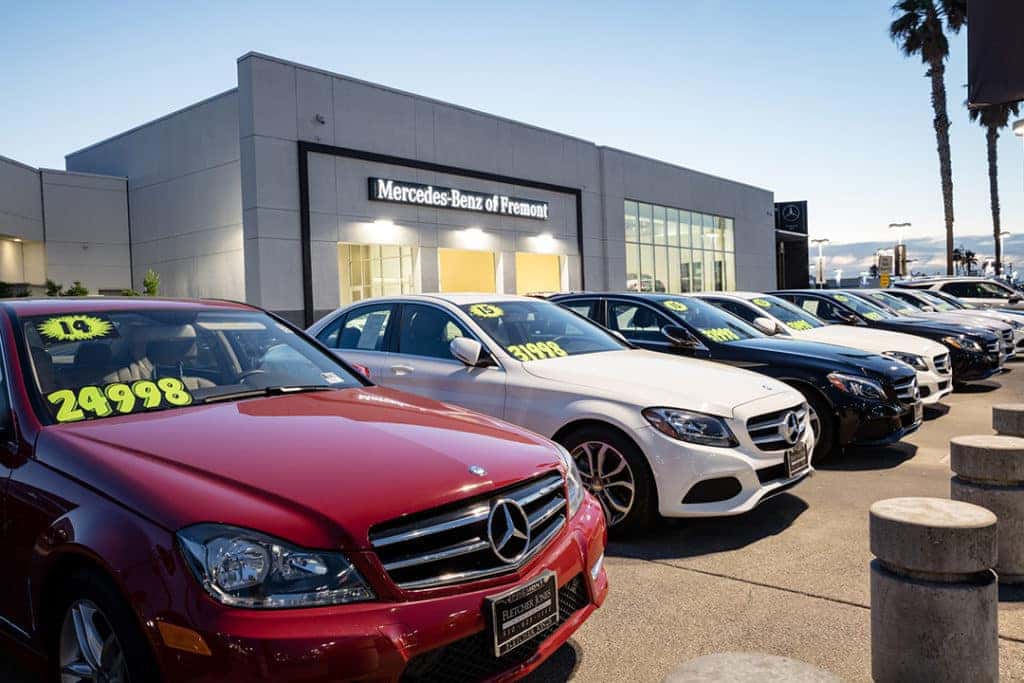 5. 24/7 Personal Assistance
Receive 24/7 assistance 365 days a year for any unlikely issue. Simply call 1-800-FOR-MERCEDES.
6. Limited Warranty With Every Mercedes-Benz Certified Pre-Owned Vehicle
For starters, each vehicle is covered by its remaining portion of the Mercedes-Benz 4-year/50,000 mile New Vehicle Limited Warranty.
On top of that, the Certified Pre-Owned Limited Warranty provides coverage for an additional 12 months—unlimited miles.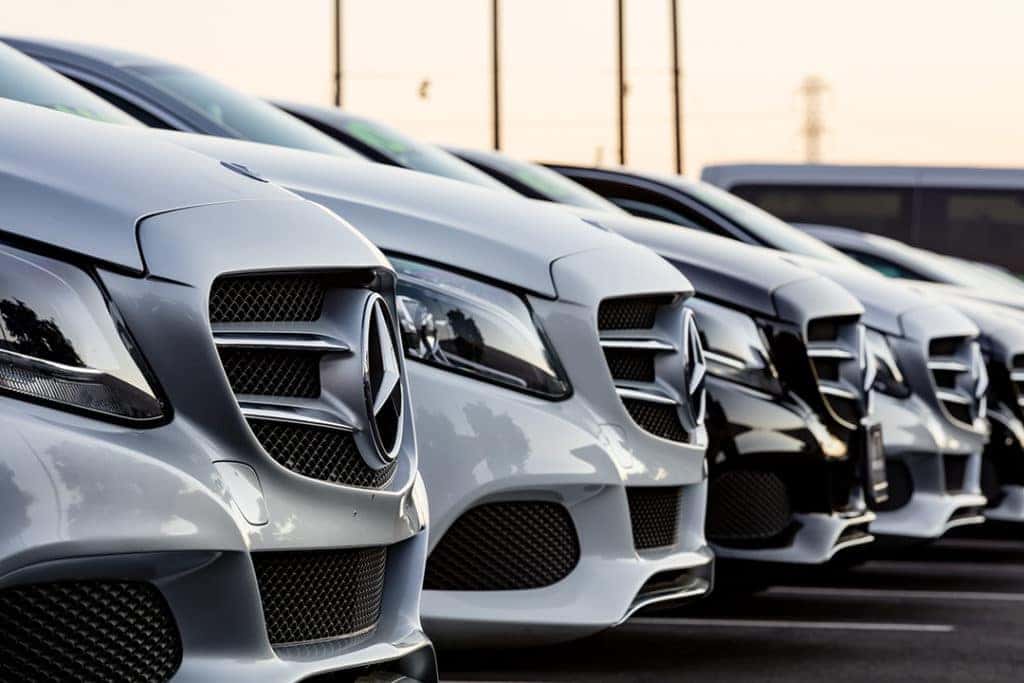 Your Newest Addition to the Family Awaits
Our Certified Pre-owned vehicles promise quality, value, and peace of mind. Find yours at Fletcher Jones Motorcars of Fremont today.
Click below browse Fletcher Jones Motorcars of Fremont's selection on Certified Pre-Owned Mercedes-Benz models or stop by to view our extensive selection in store.