Service Tip: Why Do My Brakes Squeak?
Not sure why your brakes squeak? Service Advisor Aaron Ginn provides us with a great service tip on brake pulsation, its cause, and how to avoid such a disaster.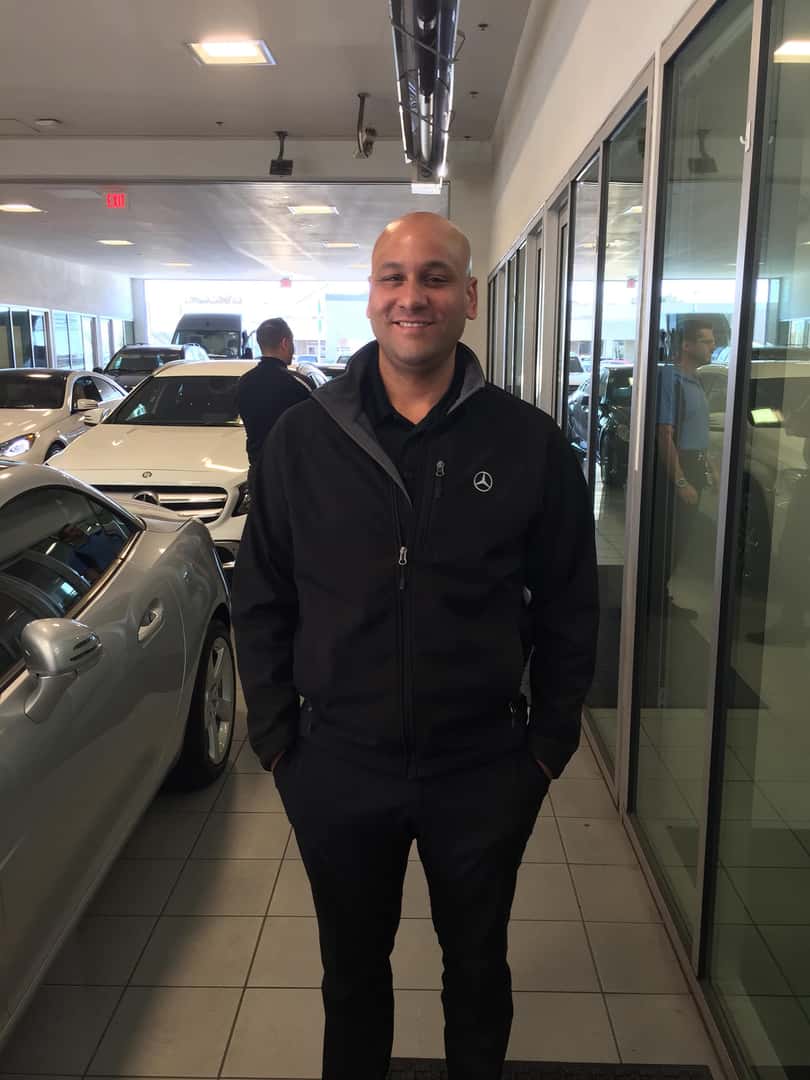 Why do my brakes squeak?
So, you finally lowered your music volume and pulled down your windows. All of a sudden, you hear something squeaking, and then you hear it again. You finally realize that the squeaking noise is coming from your brake pads rubbing against the metal brake rotors.
Do I Need New Brakes?
You wonder, "My Mercedes-Benz brakes may be faulty." No, they aren't faulty. This occurrence is fairly common with brand-new Mercedes-Benz and brake pads since Mercedes-Benz uses high-performance semi-metallic brakes. With brake pads rubbing against metal brake rotors, the squeaking noise is normal, especially with the dust accumulation.
How to Stop My Brakes from Squeaking?
Step on that brake pedal. Stop. Stop hard! Doing so should burn and get rid all those dirt in between your brake pads and metal brake rotors.
Mercedes-Benz Brakes Squeak; Brake Pad Light is NOT On
Don't worry. It's not witchcraft. The brakes squeaking are caused by the brake pad residue, dirt, and other chemicals from Mother Earth. Check out our service specials; we'll check it for you!
Mercedes-Benz Brakes Squeak; Brake Pad Light IS On
How long has this been going on? You have anywhere from 500 to 1,500 miles once the light goes on before you needed to schedule an appointment.
All-in-One Problem?
Whether you are in Fremont, San Jose, or the Bay Area, you need to come in as soon as possible to get your brakes replaced with Genuine Mercedes-Benz parts. As a Preferred Owner, we offer a pick-up and delivery service with a complimentary Mercedes-Benz loner! Contact us here or call us at 510-279-2560 to learn more.