Service Tip: When to Change Wiper Blades?

What Are The Signs I Need To Change My Wiper Blades?
Streaking wipers
Wipers not properly clearing/cleaning the windshield
Wipers making a chattering, skipping noise when going across the windshield
What If I don't Change My Wiper Blades?
Most Mercedes-Benz vehicles are equipped with a wear indicator on the wiper blade, which informs you when they need replacement
Genuine Mercedes-Benz Wiper Blades can provide up to 800,000 more wiping cycles than ordinary blades
Got Any Specials?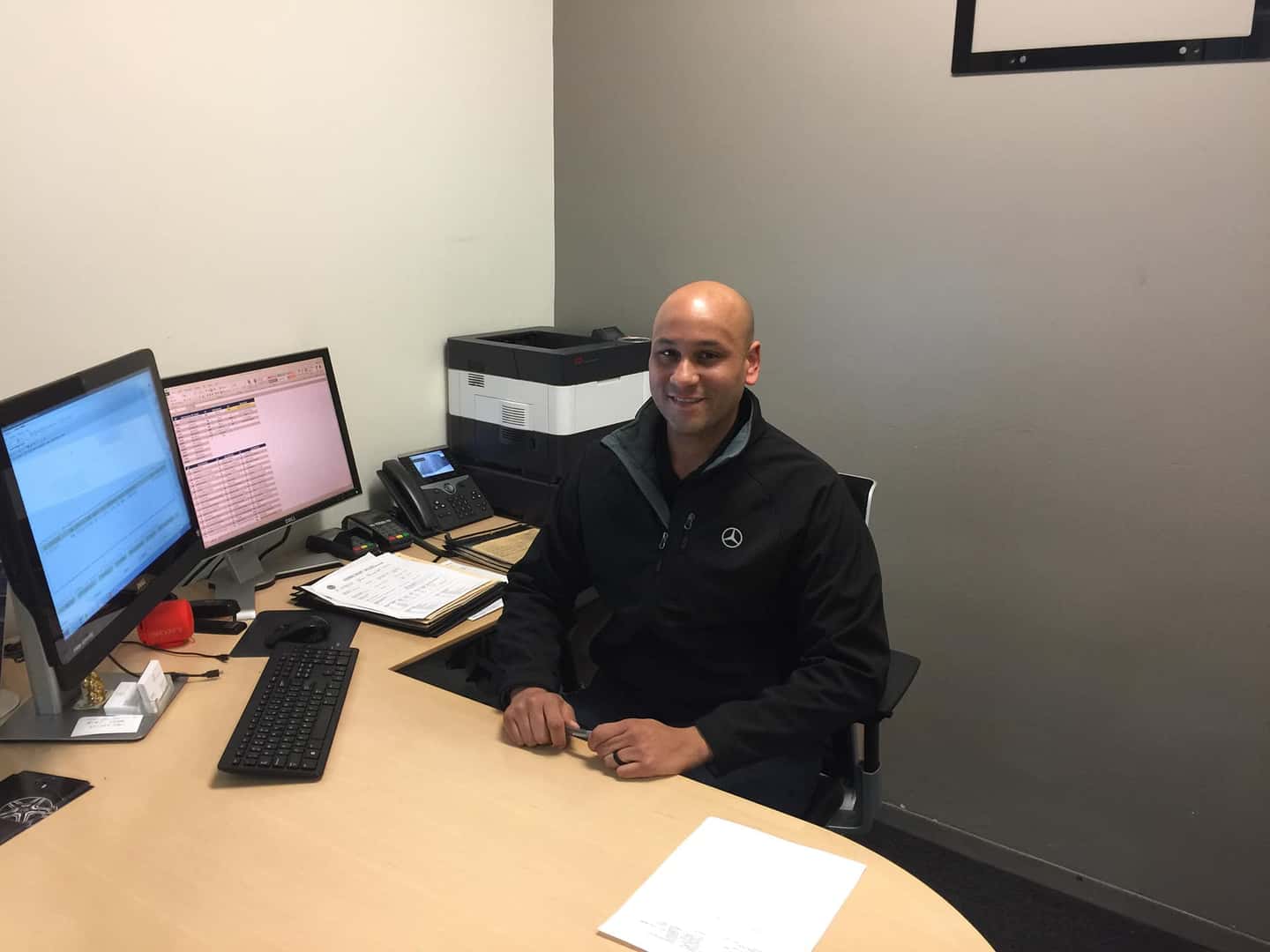 Our amazing Service Advisor Aaron Ginn gives you an amazing offer you can utilize for the upcoming foggy and rainy northern season.
Need Other Service?
Schedule it here or call at (510) 250-2216
Got questions? We got answers! Contact us here!
Connect with Us!
Like and Follow us on Facebook and Instagram, so you don't miss out on these offers and service tips!