One Exceptional Year: Meet the Pre-Owned Sales Manager
"I bought a VW bug after High School, fixed it up and sold it, and I was hooked." – Sean Ford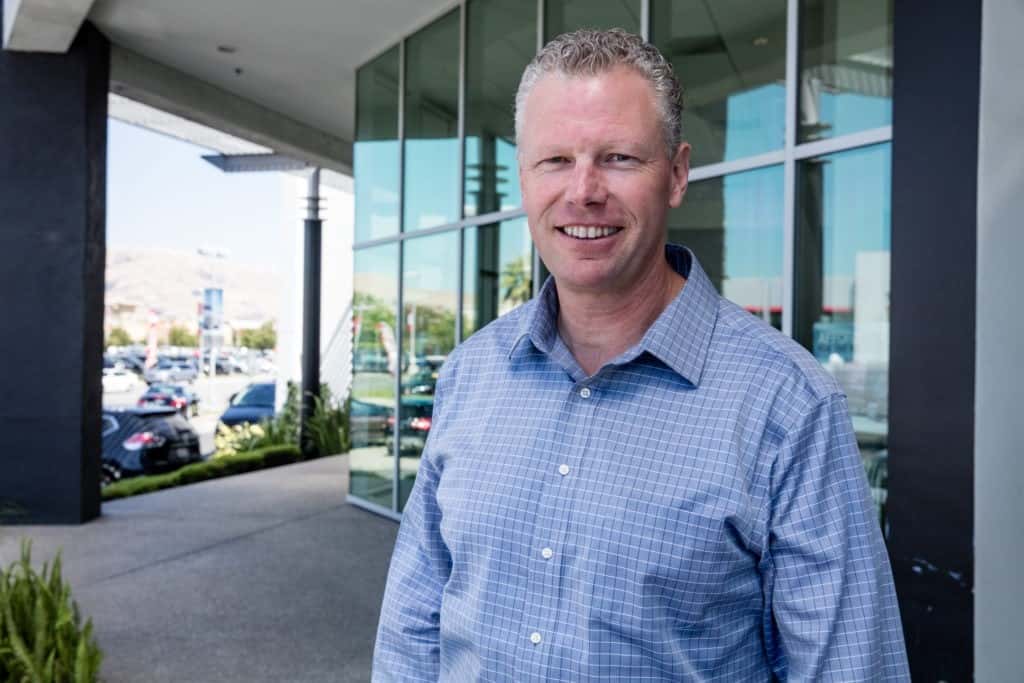 Meet our Pre-Owned Sales Manager for both Fletcher Jones Motorcars Fremont and Porsche of Fremont locations, Sean Ford.
Sean recently celebrated his first anniversary with us and we couldn't be more excited! In his first year with Fletcher Jones, some of his most fond memories have been meeting TV celebrities and working with the most talented people in the automotive industry. When he isn't creating memories at Fletcher Jones, he's creating them at home. Playing his guitar and spending time with his kids are some of the things he values most. However; who's to say driving down PCH to San Diego and road tripping in a designo Diamond White Mercedes-AMG® GT isn't on his list?
Stop by Fletcher Jones Motorcars Fremont and meet Sean in person!
Tip From Sean
Remember that every pre-owned vehicle is unique in its own way. If you find one that you like, chances are someone else does too. Talk to one of our experts to help you find the best deal on that car you've had your eye on!
Don't miss out on this month's pre-owned vehicle specials to get the perfect vehicle at your ideal price.