Lazy Day: Service Pick-Up & Delivery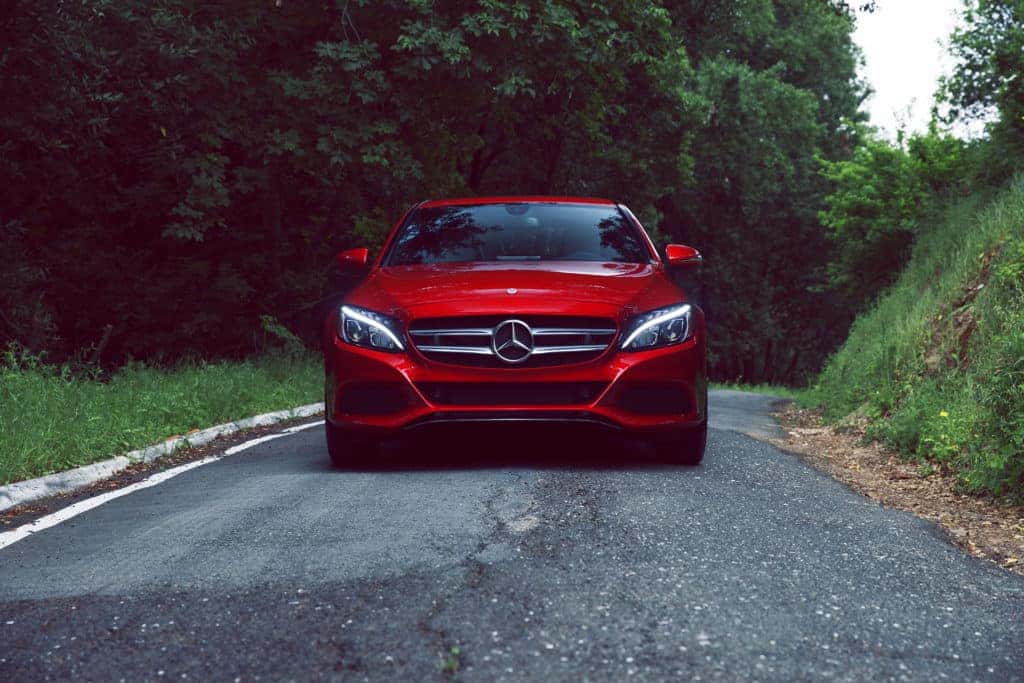 That Mercedes-Benz C 300 is so shiny, isn't it? Yours can be too!
Today is both Friday and lazy day!  Do you know what that means? It means you get to relax after work (just don't call out in the morning!).
But before you start your relaxation day, just do some typing here to schedule a pick-up & delivery service. We'll take care of the rest!
Our service pick-up & delivery system in a nutshell? Your car will be picked up from your location, serviced and washed at the dealership, and then delivered back to you!
Now, relax.  Put your earphones and listen to your comfort music all while ordering your comfort food!  Or since we know we are all hard-working people, we also suggest getting a massage or a facial nearby Baylands, Fremont after work. You deserved it!
Let us know what you do today while you schedule a service pick-up & delivery!