Is 2020 Cinco de Mayo in your Vocab?
To our guests at Fletcher Jones Motorcars of Fremont, your team has a quick question: Is 2020 Cinco de Mayo in your vocab this year? If yes, that's great; if no, it should be! We know the celebration will be different this year, which is why we've created this fun night to help give you an idea for your at-home 2020 Cinco de Mayo celebrations! Let us know how your celebration goes in the comments below.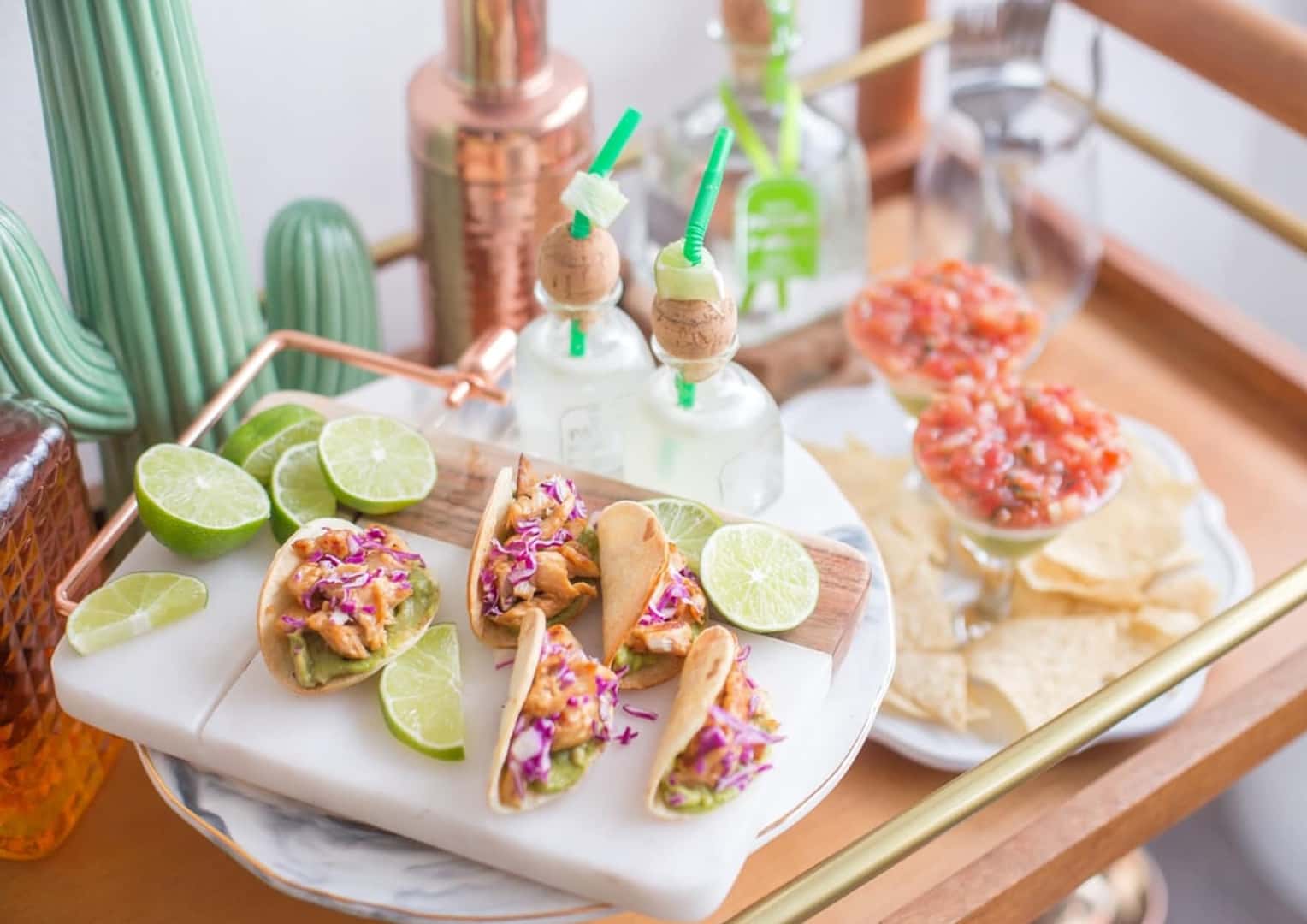 Takeout From This Fremont, CA Restaurant:
Salsa Picante
3933 Washington Blvd
Fremont, CA 94538
Phone: (510) 656-8685
Cinco De Mayo lands on Taco Tuesday this year; celebrate with takeout from Salsa Picante, specifically their special: 3 tacos for $6 on Tuesday. Who doesn't love a good taco?
Pair With: Practice your Spanish vocabulary with a friendly game of Scrabble! Snap a picture of your game and tag us @mbfremont!
While you are practicing your Spanish and enjoying tacos, let your team at Fletcher Jones Motorcars of Fremont take care of your Mercedes-Benz. We are offering complimentary pickup and delivery service, which you can learn more about here!
Happy 2020 Cinco de Mayo!