Mercedes-Benz of Fremont International Women's Day
Sometimes you just need a little push to get things done. For some, the end result will change your life.
That's exactly what Bertha Benz did for her husband, Carl Benz, in the late 1800s. By investing into the Benz Patent Motorwagen and embarking on a 60-mile journey that led her to become the first person to take a long-distance automotive road trip, Carl Benz would have never had the faith to make his 3-wheeled prototype a commercial success.
Much like Bertha Benz, our team of courageous and dedicated women at Mercedes-Benz of Fremont will help you receive change for the better.  At Fletcher Jones, we love showcasing our awesome team members. With that being said, there is no way we would miss the opportunity to honor our own for International Women's Day this month.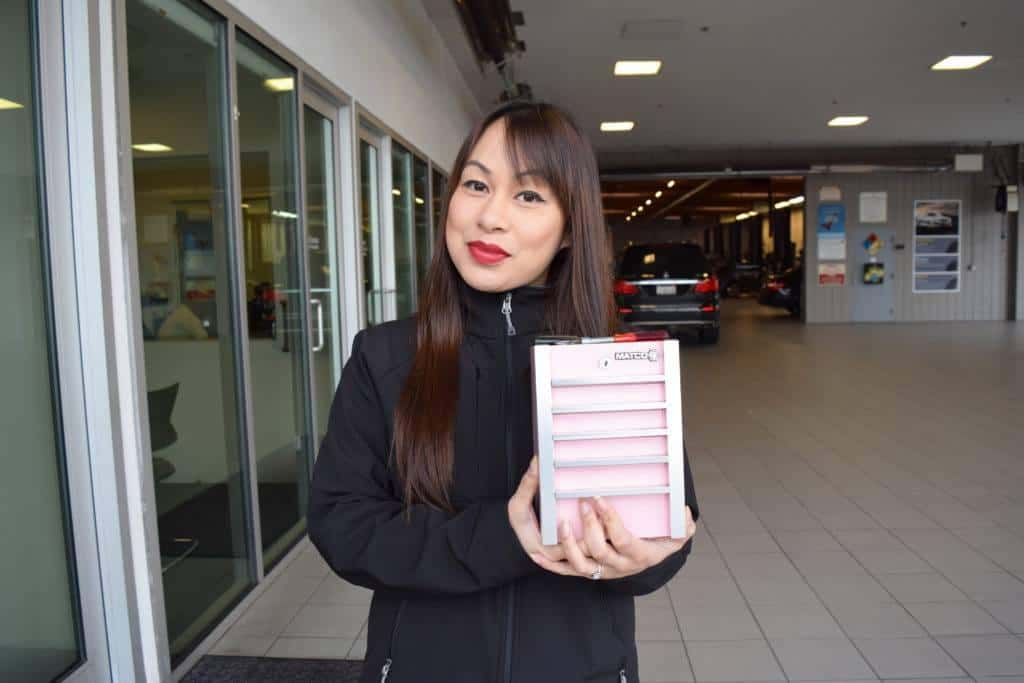 Meet one of Mercedes-Benz of Fremont's newest Service Advisors, Janice Buttinger.  You can think of Janice as the liaison between you and one of our factory-trained technicians. Have a question about your car or need to have it look at by a Master-Certified technician? Janice will ensure that all your Mercedes-Benz needs are properly handled and that you receive the utmost care throughout your visit. Her outgoing and daring personality helps her go above and beyond for all her guests. After all, she did backpack through Europe for a year by herself!
"I love hearing about how they have grown with [Mercedes-Benz] throughout the years; how their first bachelor car was a sports car, that they eventually traded in for an SUV, and now that their kids are grown, they are back in a sports car and reigniting that youthful adrenaline when they hear the engine rev," Janice said.
Like Bertha Benz, the dedicated and hardworking women on our team strive to deliver only the best to help you find and care for the Mercedes-Benz of your dreams so that you too can embark on a journey of your own. This month, don't miss out on our Spring Forward Sales Event taking place now! Treat your Mercedes-Benz to a luxury service with our factory-trained technicians. Schedule your Service today.