Halloween Events Near Fremont, CA
Updated September 10th, 2021. Are you excited for Halloween? Celebrate all month along at these Halloween events near Fremont, CA!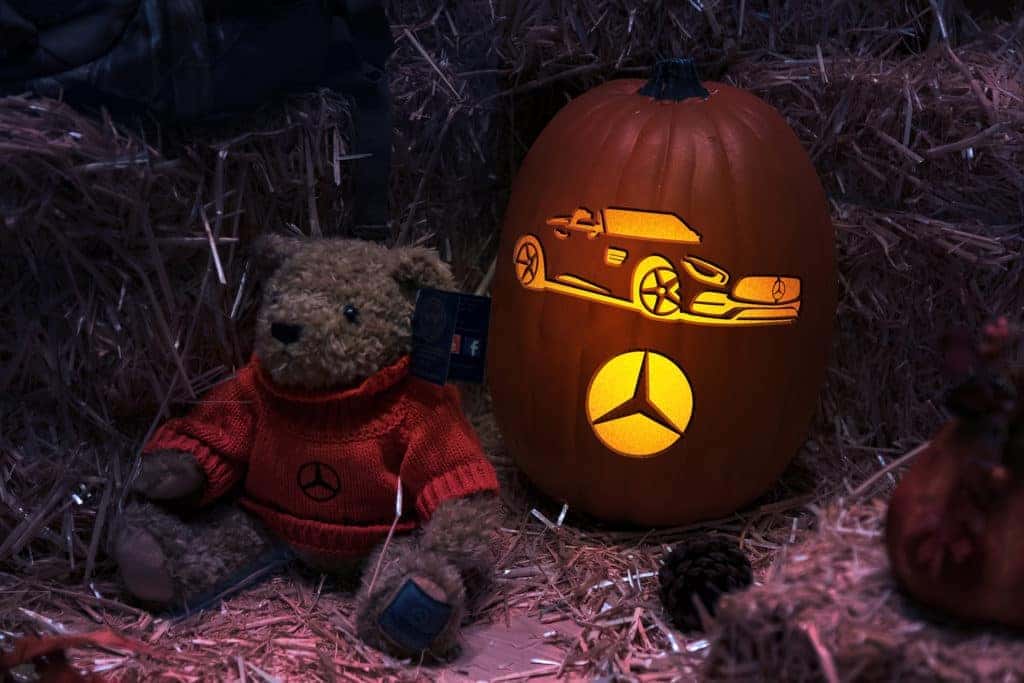 Santana Row

377 Santana Row
San Jose, CA 95128

Dates: October 8th – 10th, 2021

MB Fremont Tip: Use this event to pick up a gift for a friend!


CuriOdyssey Science Playground & Zoo

1651 Coyote Point Drive
San Mateo, CA 94401

Dates: Wednesday to Sunday, 10:00 AM – 5:00 PM starting Friday, October 1st, 2021.


MB Fremont Tip: Don't miss the Halloween-themed science experiments!


G & M Farms

487 East Airway Blvd
Livermore, CA 94551

Dates: Wednesday – Sunday starting October 1st, 2021

MB Fremont Tip: Bring a jacket in case you get chilly!
Is your Mercedes-Benz ready for spooky fun? Schedule your Mercedes-Benz service with us today!