Fun Things To Do With Kids Near Fremont, CA
Are you looking to plan a fun outing with the kids around Fremont, CA? Check out these ideas below.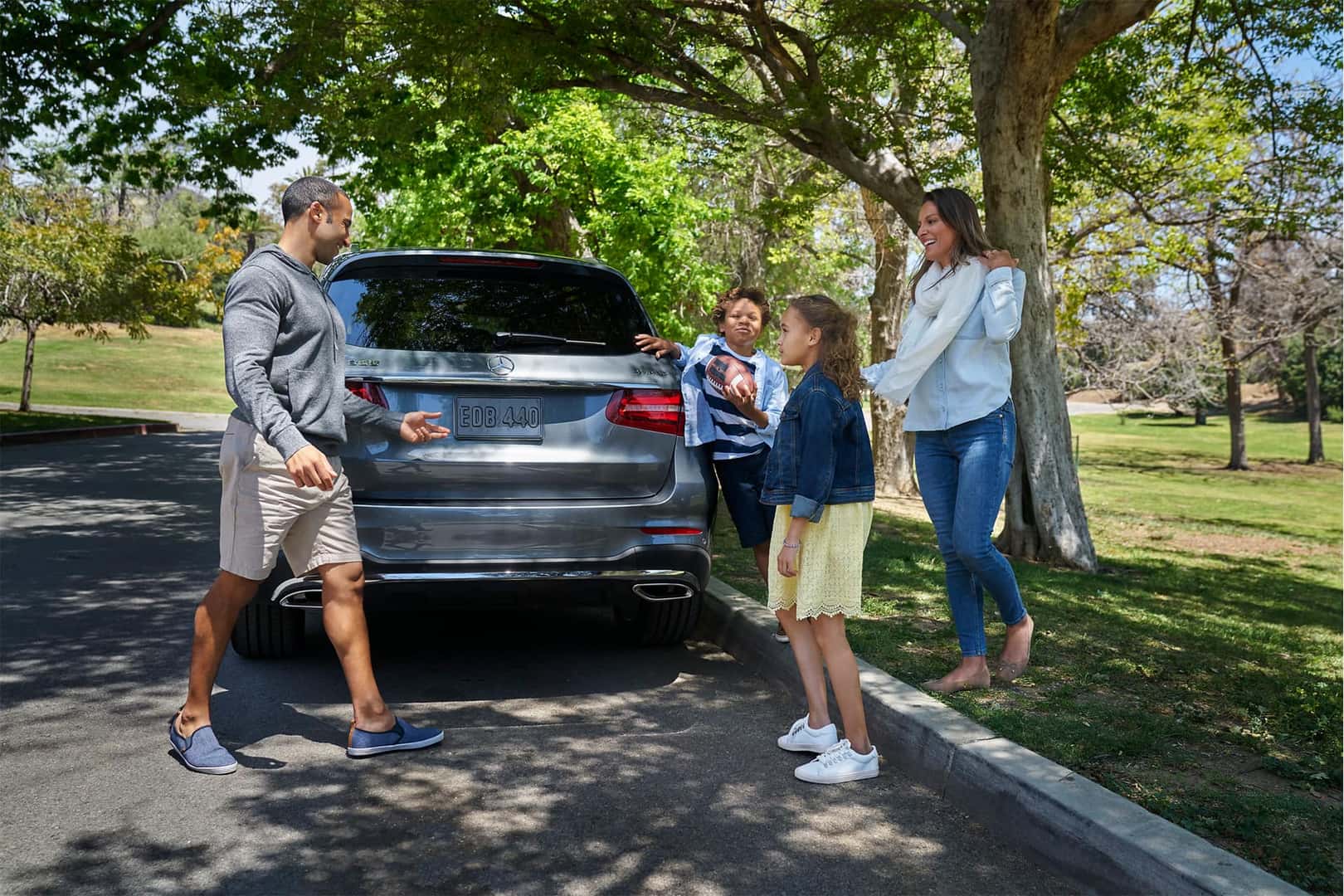 180 Woz Way
San Jose, CA 95110


MB Fremont Tip: Plan for a few hours with all the different activities available for your kids to do!


870 Great Mall Dr
Milpitas, CA 95035


MB Fremont Tip: Keep your phone on hand to capture your kids' smiles!


4620 Auto Mall Pkwy
Fremont, CA 94538


MB Fremont Tip: Pack snacks for the snack area!