Fletcher Jones Motorcars Fremont Expands Service Center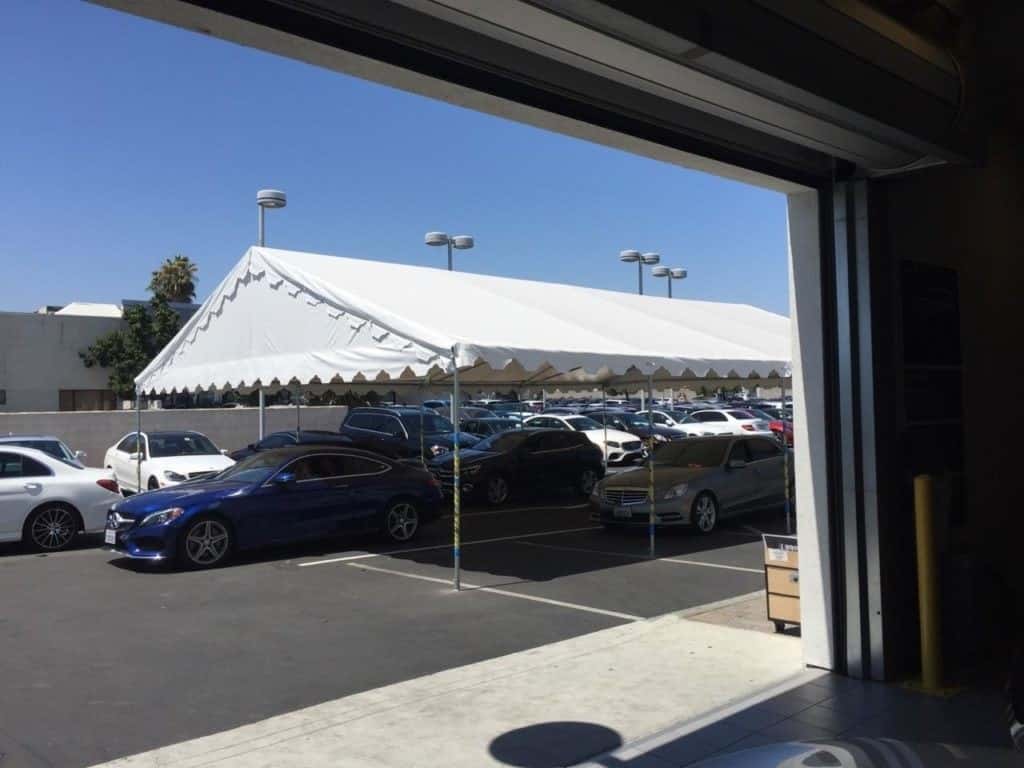 If you haven't heard the latest talk about us, we're excited to share the news. Fletcher Jones Motorcars Fremont is expanding its Service Center!
So, what does this mean for you?
It means we'll be able to better accommodate your busy schedule when you make your service reservation with your Service Advisor. You'll also have less of wait time getting your vehicle serviced of our team of Master-Certified Technicians because we're adding 15 more service bays!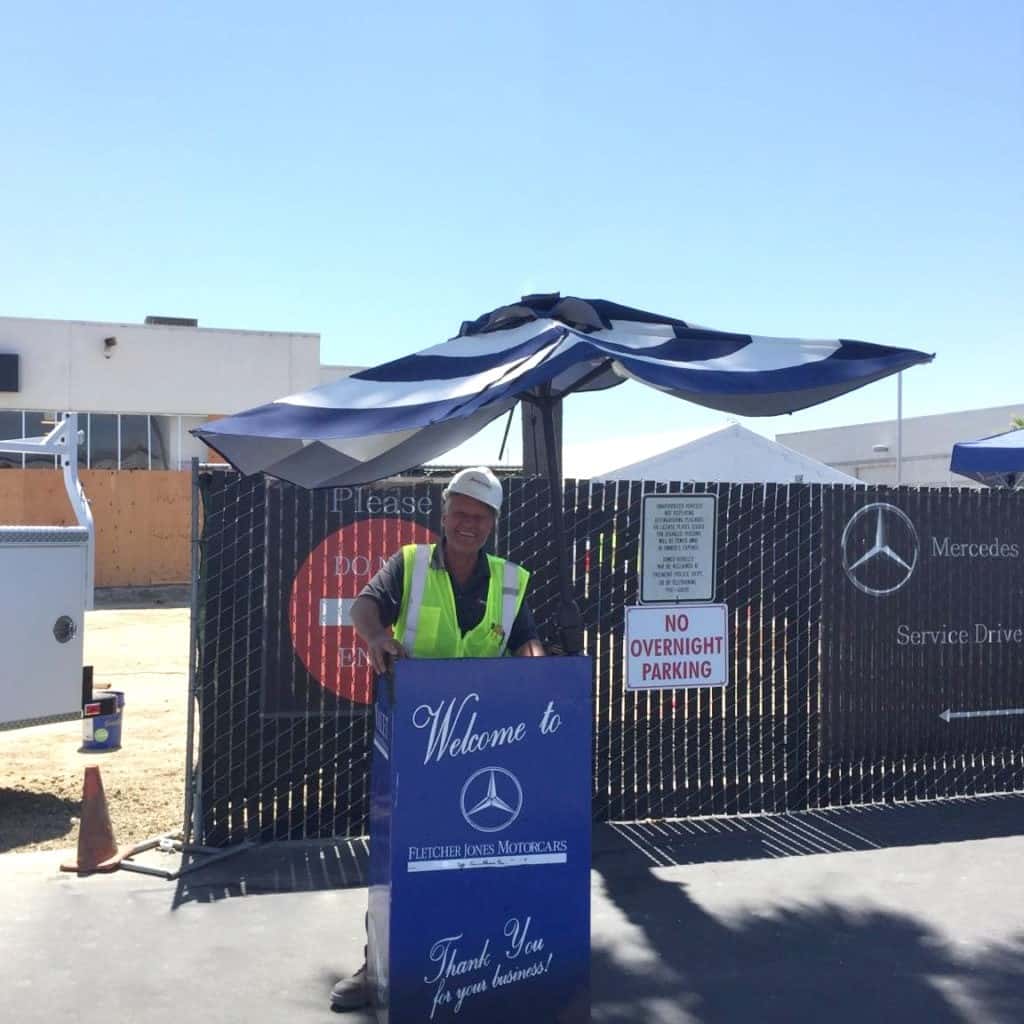 Did we mention we're also adding an all-new carwash? Hooray for free car washes when you service your Mercedes-Benz with us!
Stay tuned for further updates. We're opening early 2018.
Join a Winning Team
Pssst..! We're growing our team…be a part of it! With our new expansion, we're looking for the most unique and talented Technicians and Service Advisors in the industry.  Click below to get started.