First Day of Winter Do's and Don'ts
The first day of winter has officially arrived to the East Bay and Fletcher Jones Motorcars of Fremont is here to help you prepare. Here is a list of do's and don'ts to help you get through winter in Northern California.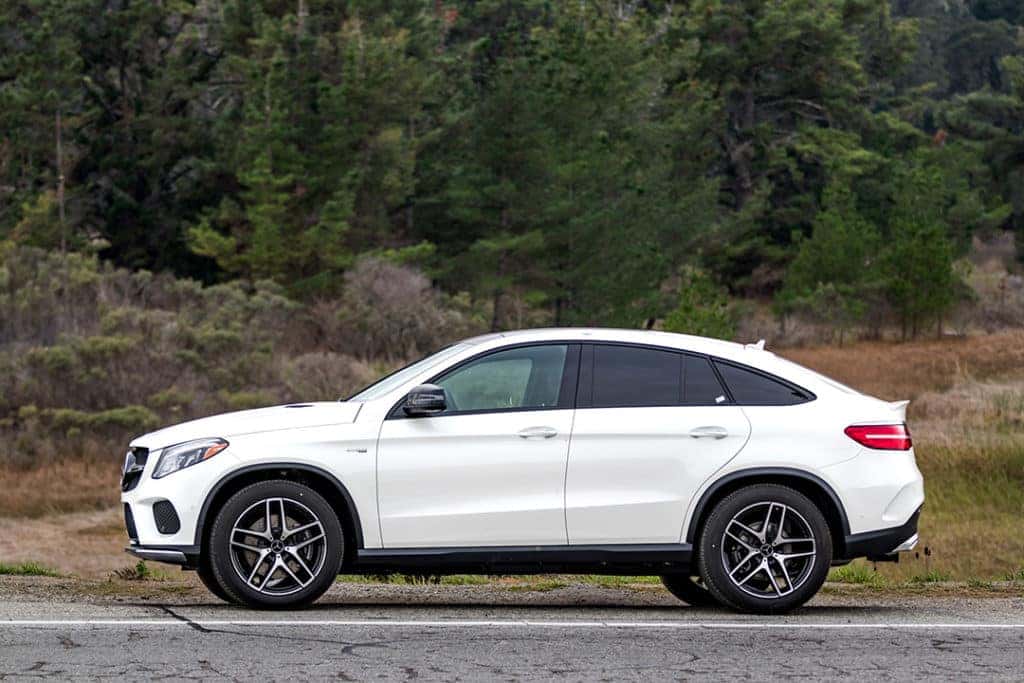 Don't: While we may not see sub-zero temperatures in Fremont, Newark, and neighboring cities, you will find some frost start to accumulate. If possible, do not leave your vehicle unsheltered; rather, park in the garage or a covered unit.
Do: Invest in a Mercedes-Benz car cover to shelter your car in case parking in a covered spot is unavailable. Not only will it guard your vehicle against unwanted frost on your windshield, it'll also help protect the paint job on your precious Mercedes-Benz.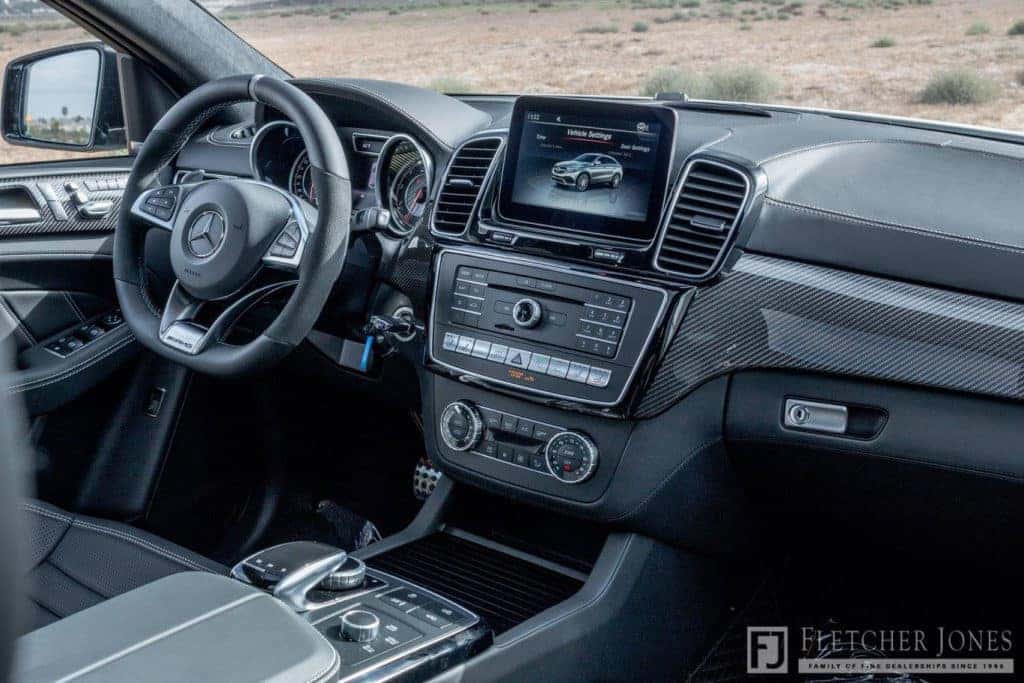 Don't: There is a common belief that warming up your vehicle will reduce wear and tear and ultimately extend the longevity of your vehicle's life; however, this is untrue. In fact, it is actually better to warm up the engine by starting the car and driving it. Because your Mercedes-Benz has a fuel-injected engine, your vehicle can adjust itself to idle perfectly even in the coldest of temperatures you might encounter in the Bay Area.
Do: Make sure your heating system is working properly by getting your vehicle's blower and window defroster checked. Leave it to an expert to do the work for you. Stop by Fletcher Jones Motorcars of Fremont between now and December 31, 2017 for a complimentary multi-point inspection. Click here to learn more.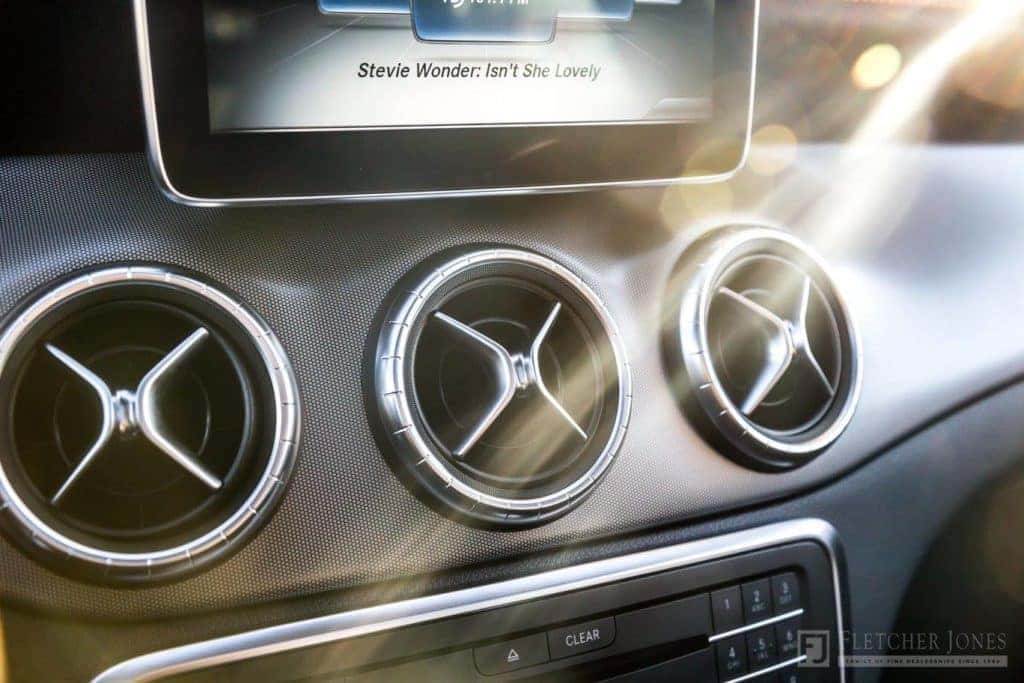 Don't:  Avoid using windshield wipers that are worn or have become hardened. Even if you haven't turned on the wiper blades in a while, the lack of moisture and California summer heat can cause your blades to stiffen and even crack.
Do: Replace your windshield wiper blades every 6 months or 6,000 miles. However not any set of wipers will do. Genuine Mercedes-Benz wiper blades are custom-sized to fit the curvature of your windshield and will provide you with 800,000 more wiping cycles than after-market brands. When you purchase your windshield wipers from Fletcher Jones Motorcars of Fremont, you'll be provided with free installation with no appointment necessary.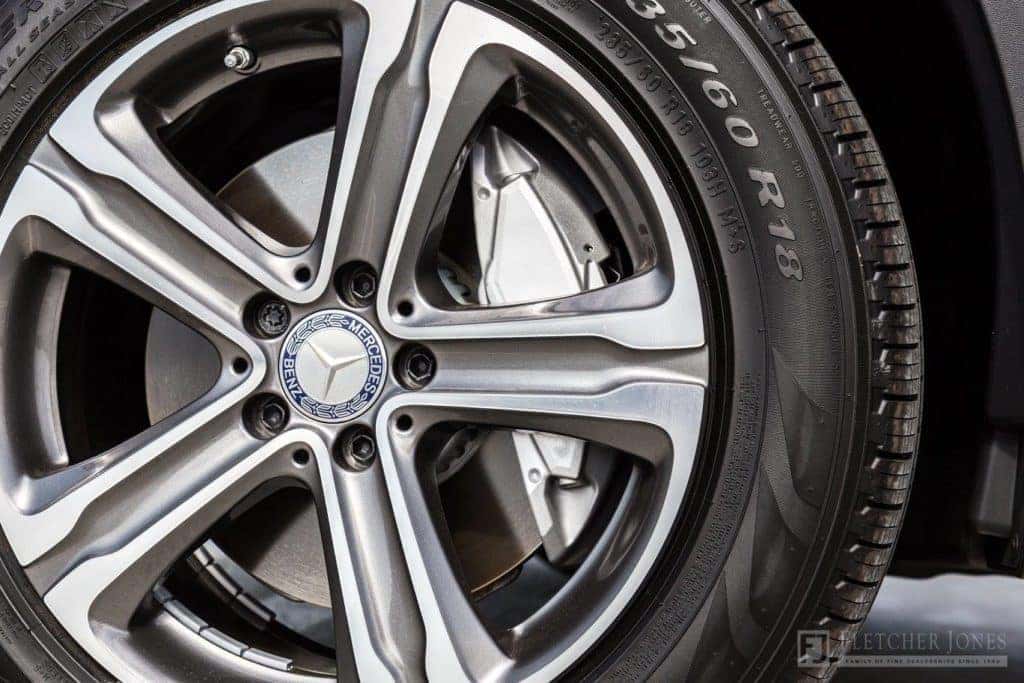 Don't:  As the temperature gets colder, you may notice your tires start to lose pressure. Do not drive with underinflated tires. Tires that are not properly inflated can cause excessive heat build-up, leading to tire defects, poor handling, increase in uneven wear, and reduce fuel efficiency.
Do: Bring your tires into Fletcher Jones Motorcars of Fremont and have one of our Master-Certified Technicians inspect your tires. We'll inspect your tires' pressure and check the tread depth.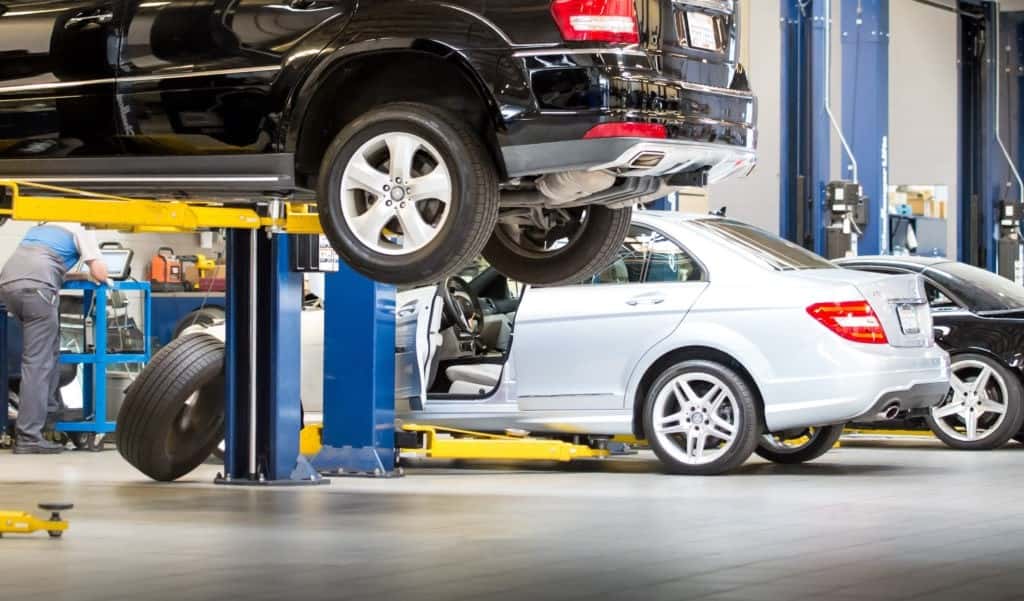 Enter the first day of winter and upcoming new year on the right foot. Drop by Fletcher Jones Motorcars of Fremont for your complimentary holiday check-up. Our Master-Certified Technicians will complete a multi-point inspection and provide you with a full report of your vehicle's health.*
Click below to learn more and schedule your service reservation