Engineering Excellence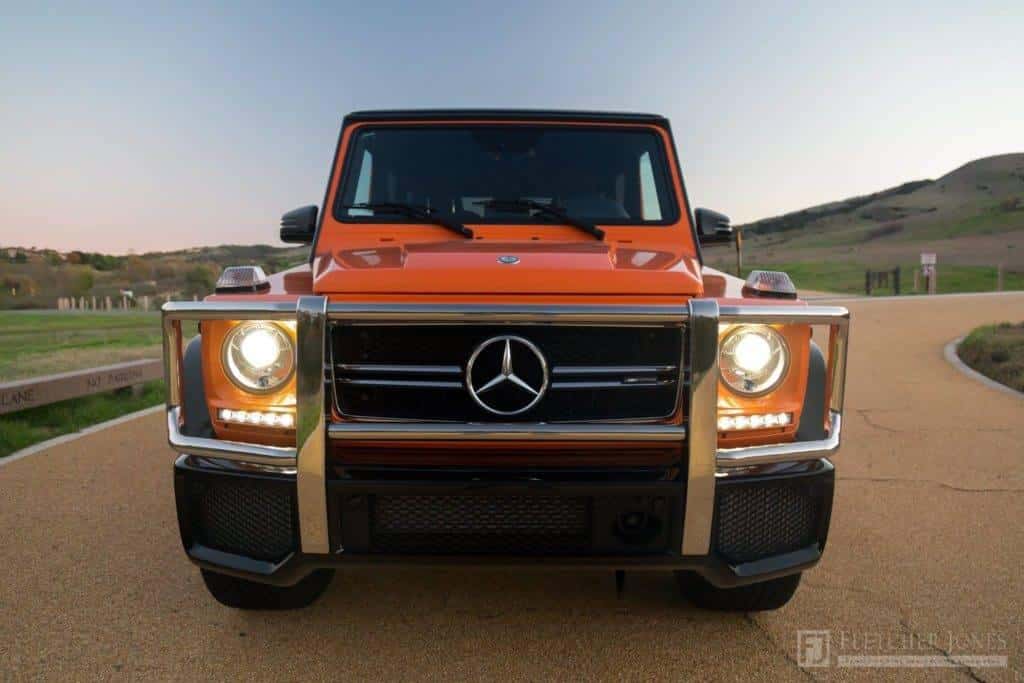 Engineering Excellence
If you're looking for fun, unique, and luxurious, then Mercedes-Benz The Mercedes-Maybach G 650 Landaulet is the perfect vehicle for you.
Much like the Mercedes-Benz G-Class, this futuristic Mercedes-Benz will take you anywhere. When we say anywhere, we literally mean anywhere! Let your chauffeur take you through paved roads, rough terrain, streams, or the side of a boulder strewn mountain, all while you sip on a few cocktails and receive a massage from the fully-reclining, perforated quilted leather seats with attached leg rest.
Inside the cabin, heated and cooled cup holders are available to keep your beverages at the perfect temperature. Also included is a glass partition and cloth roof that folds away at the push of button. With 18 inches of ground clearance and 630 hp, you have the ability to pave a road wherever you go.
Although the G 650 Landaulet won't be available in the U.S., Fletcher Jones will help you find the ultimate dream car that is right for you.
Browse our current offers, check out our current inventory, and Schedule your VIP Test Drive to bring the car of your dreams home today.