Employee Spotlight: Mohammed Firoz
This is Moh. He speaks many different languages: Hindi, Urdu, Fijian, Punjabi, and English!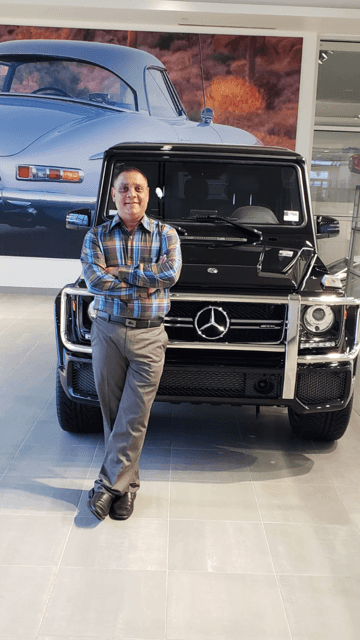 Mohammed Firoz has always been into cars since he was little as he was born into a family that owned numerous cars.
As his first job in the automotive industry, he worked as a tire installer at Grand Auto Supply in Hayward, California
Then, fast forward to July 2003 when he started a new beginning at Mercedes-Benz of Fremont as a service advisor for awhile, and now he's the assistant service manager. We're grateful that his route went straight our way!
His day-to-day operations consist of opening up the dealership as well as customer service, but his favorite role is meeting new people and learning about their background. These things are what motivate him to keep doing what he does!
With Mohammed being into cars super early in his life, his current favorite vehicle is our Mercedes-AMG® E 63 S.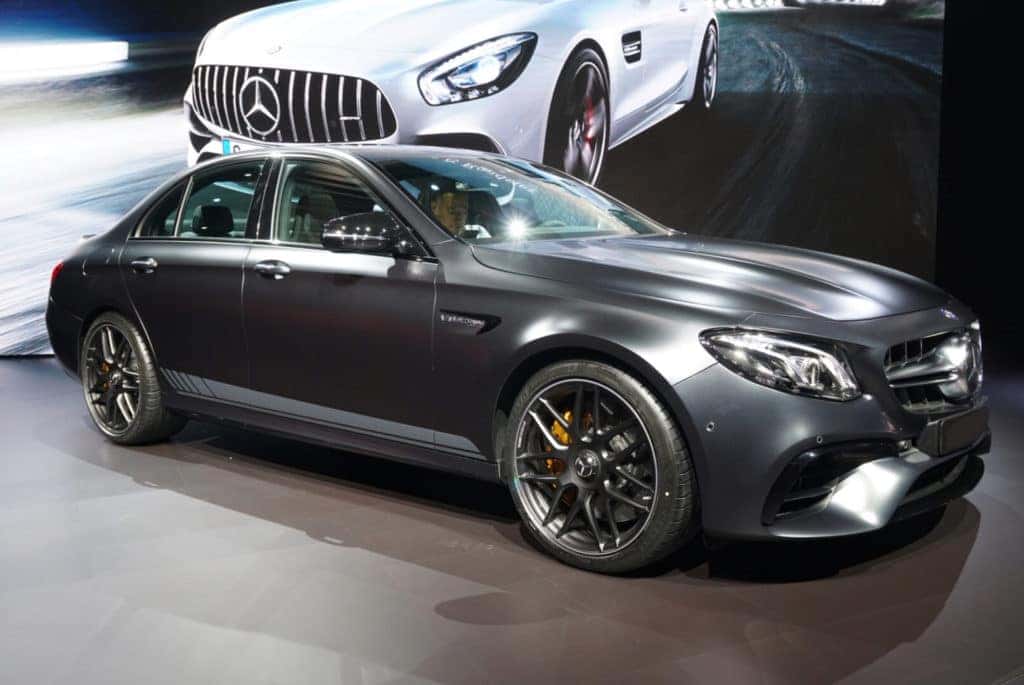 Here, you can see a Mercedes-AMG® E 63 S at 2016 LA Auto Show. Photo Courtesy of Motor Authority
His hobbies and current obsessions are watching sports, both NBA and NFL games, and going to Bollywood concerts.
Mohammed would love to visit Italy and learn more about the people and their culture, and of course, to go sightseeing! After all, Italy is one of the amazing places in Europe; it's got Rome, Venice, Florence, Pisa, Milan amongst many others!
Experience the Fletcher Jones Difference. It's our motto.
Next time you're in for service with us, drop by and say "hi" to Moh in different languages!!
Interested in joining our winning team? Apply here!