Employee Spotlight: Meet Robert Duvall
While he's traveled to many places including Europe, New York, Hawaii and Wyoming, he has found his home in California and a second family with Fletcher Jones Motorcars of Fremont. Meet our Lead Shop Foreman, Robert Duvall.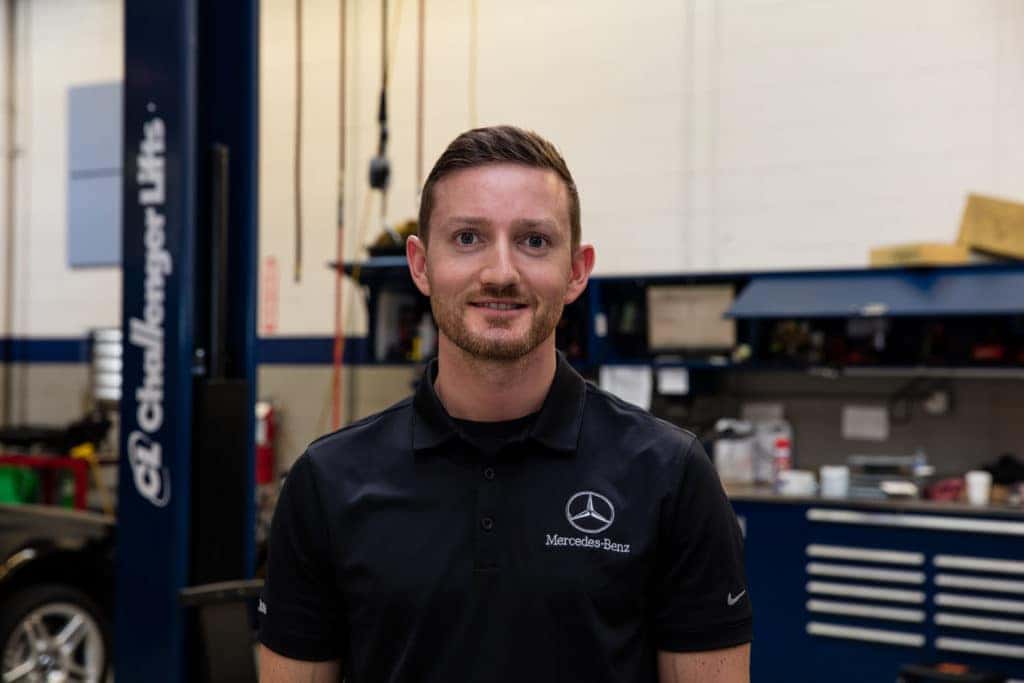 It's no surprise Robert worked his way up to where he is today. Tinkering with cars has always sparked his interest. As a teen, he replaced the engine on his first car, a VW Bug and later on, he enrolled in Wyotech, a top trade school in the nation located in Laramie, Wyoming.
After graduating from Wyotech, Robert moved back to the Golden State of California where he joined our legacy at the age of 19! In 2014, he was promoted to Lead Shop Foreman. Aside from cars, Robert also loves to travel and explore new places. He also enjoys sports and doing CrossFit six times a week.
Throughout his 15 years of work at Fletcher Jones, Robert's favorite part about his job is working with his team of technicians fixing cars and learning new things every day.
Want to be a part of our legacy and join our team of skilled technicians? Click below to get started!