5 Tips For Spring Cleaning Your Mercedes-Benz
It's that time of year again for Spring Cleaning and here are 5 tips for cleaning your Mercedes-Benz!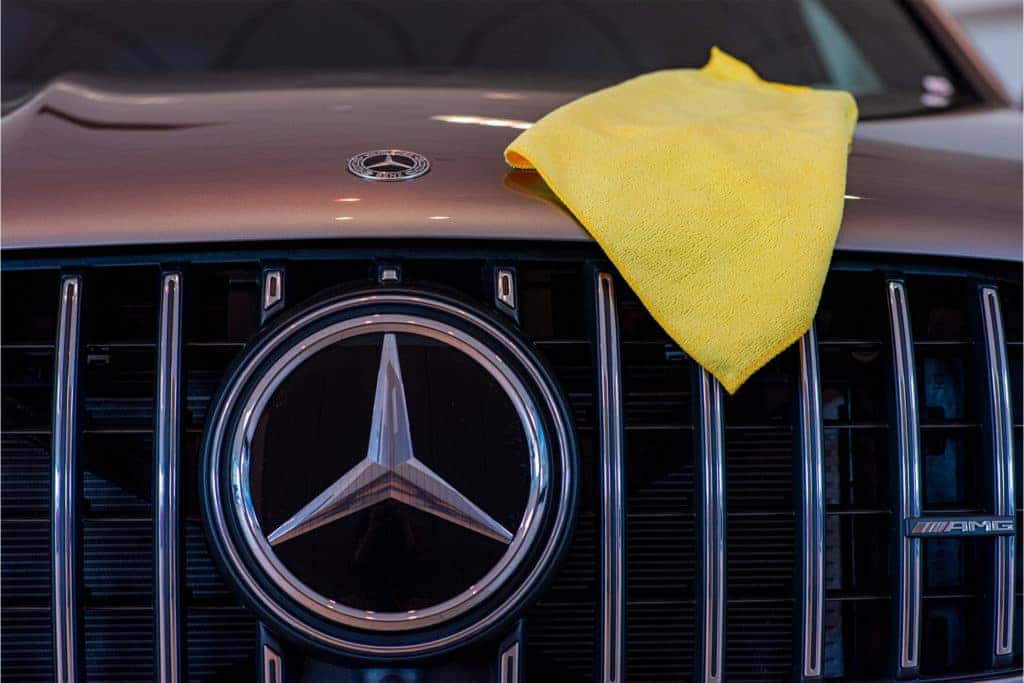 1. Clean Your Leather Car Seats – Leather seats require more specialized care to stay in like-new condition. Follow our how to clean leather car seats guide here. 
2. Mercedes-Benz Sanitization Service – Our sanitization service is pet and family friendly and utilizes Dutron, with the active ingredient being Chlorine Dioxide to efficiently sanitize your car.
3. Mercedes-Benz Car Detailing – Treat your Mercedes-Benz to a deep clean and treatment of both the outside and inside at Fletcher Jones Motorcars of Fremont in Fremont, CA.
4. Mercedes-Benz Car Cover – Keep your Mercedes-Benz clean while it's parked with a Mercedes-Benz car cover.
5. Complimentary Spring Multi-Point Inspection – Visit Fletcher Jones Motorcars of Fremont Service Center near San Jose, CA for your complimentary multi-point inspection.
P.S. Check out our current specials for more ideas!