5 Ideas to Keep You Entertained this Summer in the Bay Area
We may be a little biased about this, but summer in Northern California can't get any better. At Fletcher Jones Motorcars of Fremont we want to make sure you have the time of your life this summer and don't forget to stop by our dealership and say hello! Read below to see some of our favorite events happening in the last few months of summer.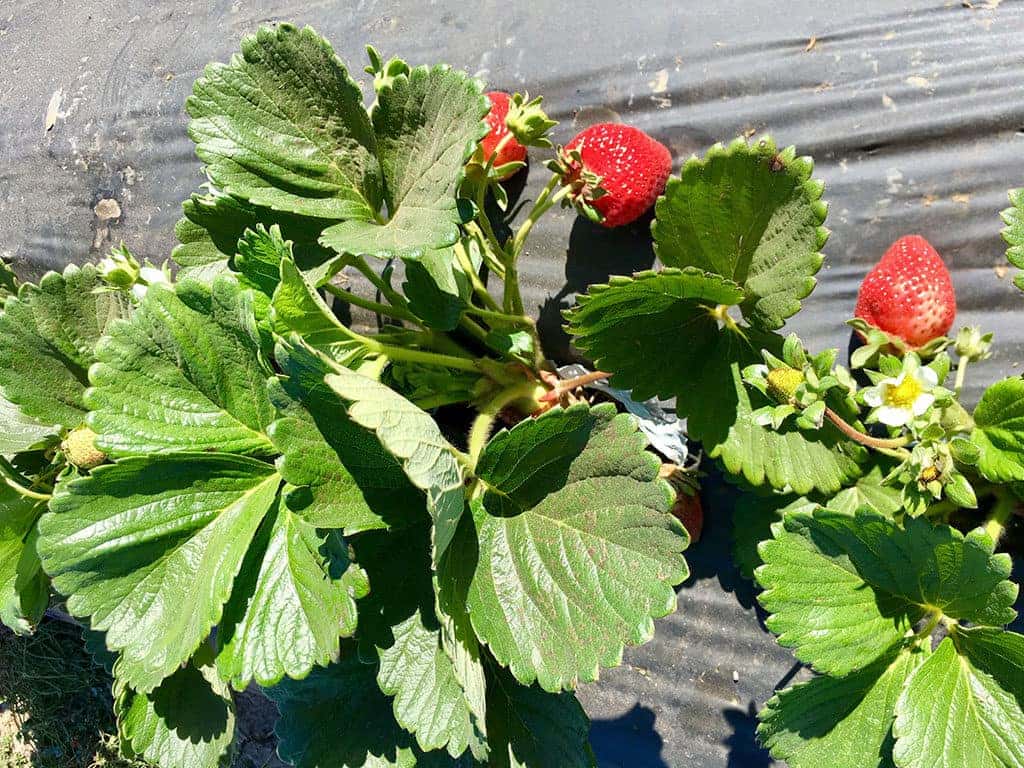 5283 Snell Ave., San Jose, CA
A great mini day trip to do in the summer is cruising to a farm to pick fresh fruit. You will have yourself a day and come back with delicious fresh fruit, especially being in the peak of berry season! Jacobs Farm in San Jose is an excellent spot to go pick your own strawberries, blackberries, and maybe even sneak in a tractor ride. Check out their website to see what is available to be picked each day!
40500 Paseo Padre Pkwy, Fremont, CA 94538
Summer is definitely heating up and there is not much more your adventurous children want to do then spend a day at the waterpark. After a day of work, head down to Aqua Adventure Waterpark for discounted tickets on select Fridays from 4pm to 8pm. Tickets are only $9, so hurry there!
Attend a Movie Under the Stars at Central Park Performance Pavilion
40000 Paseo Padre Pkwy, Fremont, CA 94538
Going to a movie under the stars is a perfect date night idea. On certain Fridays until September 21st, you can have relaxing evening doing just that. All movies are kid friendly, and if you haven't seen "Coco" we highly recommend you go see this phenomenal film on Friday, July 27th at Central Park Performance Pavilion. We promise you all ages will love it.
40000 Paseo Padre Pkwy, Fremont, CA 94538
Part of what makes Fremont so amazing is the sense of community. This summer concert series is a perfect representation of the community. They take place through August 16th from 6pm to 8pm. Over the years they've become super popular, so arrive early to get good seats! Take that time to enjoy some food and drinks before the live music.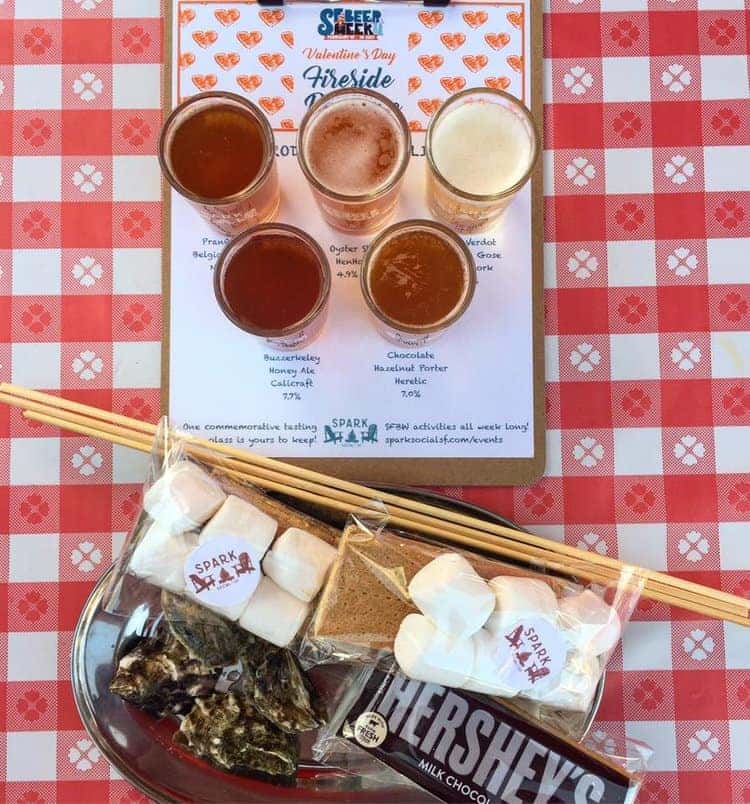 601 Mission Bay Blvd. North, San Francisco, CA 94158, At Parklab
Throughout our lives we have experienced our fair share of amazing block parties, and Spark Social SF is one of them. Known as "Mission Bays' Neighborhood Block Party", you can't go wrong with an evening roasting s'mores at spark. And every Monday from 5-9pm they give out complimentary s'mores! Even better, if you reserve a fire pit you can get an unlimited s'mores cart- your little ones will love you even more.
Summer in the Fremont area is pretty amazing. You know what makes it even better? Fletcher Jones Motorcars of Fremont is currently holding The Mercedes-Benz Summer Event. Don't forget to stop by to get an amazing deal you can cruise around town in!