4 Simple Tips to Improve your Fuel Mileage and Save you Gas Money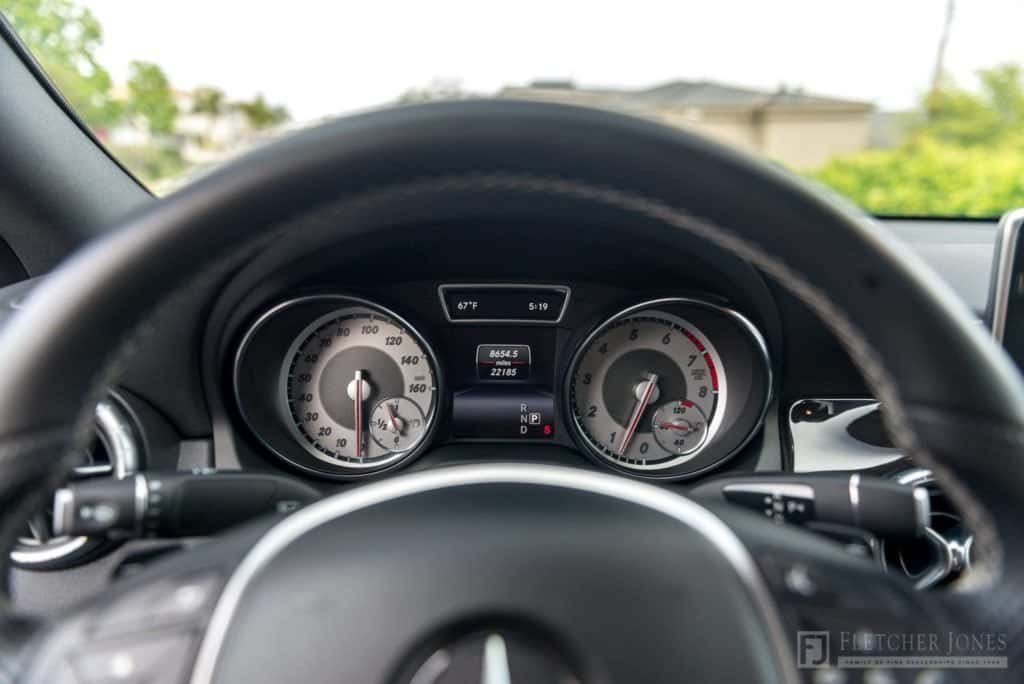 Summer is finally here and chances are you're probably already starting to plan those long summer road trips. If that's the case, you'll want to check out these tips to better your fuel economy.
1. Proper Tire Inflation
Driving with under-inflated tires is a lot like driving with the emergency brake. Not only are you reducing your fuel efficiency, you're also increasing the rate of wear on your tires.
2. Use the Recommended Oil
According to EPA, you can improve your gas mileage by at least 1%-2% by simply using the recommended grade of motor oil by Mercedes-Benz.
3. Drive Sensibly and Maintain the Speed Limit
Most of us have experience some level of road rage that makes us want to speed past slower moving vehicles. Others speed because we think we might get places quicker. Lose the aggressive driving and constant braking. You're only decreasing your gas mileage especially at speeds above 60 mph. Stick to the speed limit and use cruise control when applicable to save yourself some fuel and avoid potential hazards.
4. Carpool
Think of everyday driving like taking a road trip with friends. You're saving gas, sharing memories, and reducing emissions in the environment. Why wouldn't you do this?
Spend your money on souvenirs from your summer adventures, not at the fuel pump in the middle of nowhere. For even bigger savings, be sure to check out Mercedes-Benz of Fremont's service offers. This month, save $25 off your Service A Special!*
*Must present offer at the time your service order is written for offer to apply. Valid at Mercedes-Benz of Fremont. Mercedes-Benz vehicles only. Excludes V12/AMG®/SLS/SLR/Distronic. Cannot be combined with any other offer or applied to past services. Does not include applicable taxes, shop supplies, and hazardous waste fees. Limit of one original offer per person (reproduced and multiple prints not accepted).2009 and newer Mercedes-Benz vehicles only.  Price advertised for Service A includes all factory-required components. Please refer to your maintenance booklet for the complete list of factory-required services and details on the specific intervals for your vehicle's year and model. Other restrictions may apply. Void where prohibited. See Dealer for details.