3 Hikes to Do in Fremont for Valentine's Day
As much as you love driving your Mercedes-Benz around the Fremont area, mix it up this Valentine's Day weekend and explore Fremont by foot. Discover these 3 hikes we have found for you: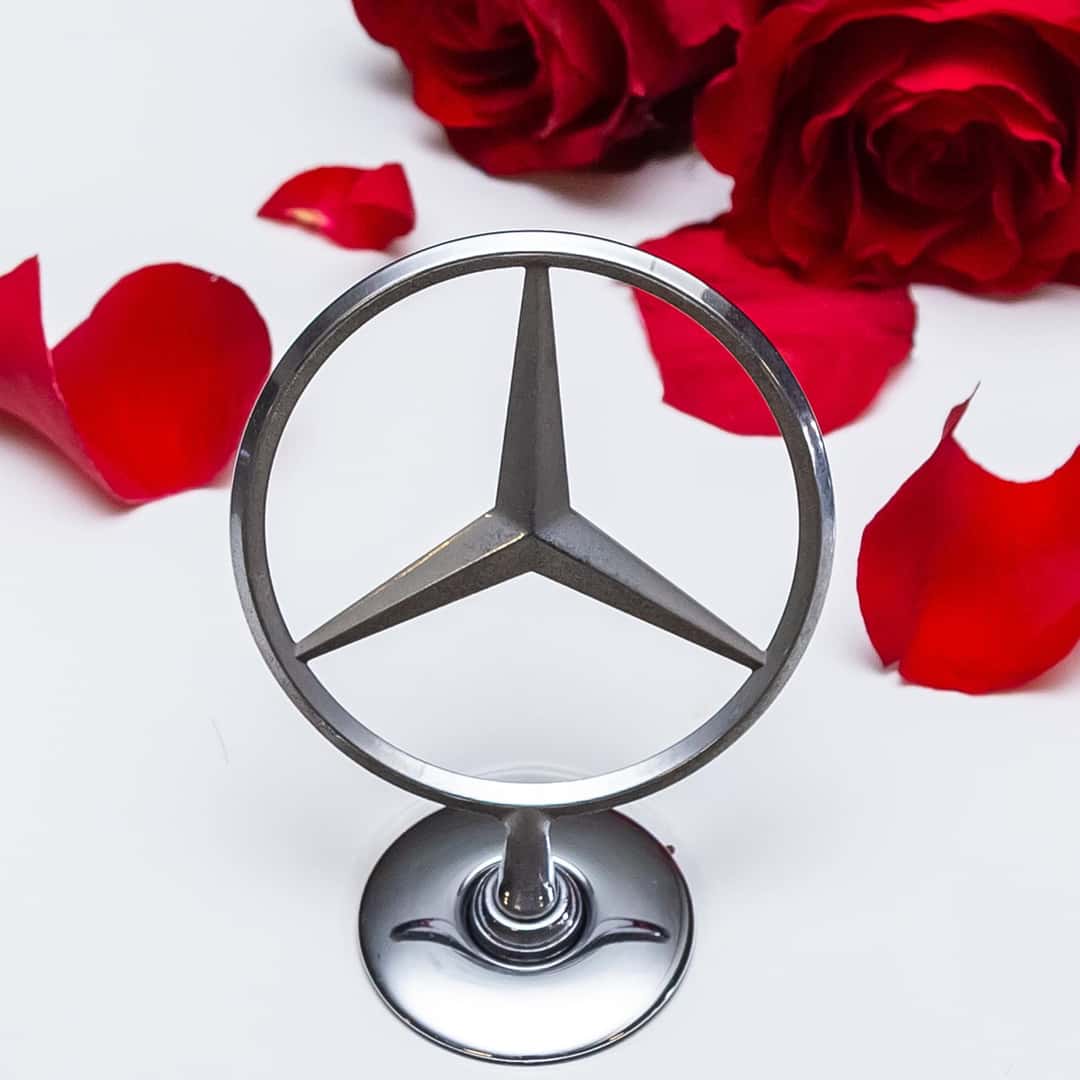 1. Mission Peak Regional Preserve 
43600 Mission Blvd,
Fremont, CA 94539
About: The 3-plus-mile hike to Mission Peak is a popular one with visitors passing a horse corral, shaded woodlands and open grasslands. Additionally, visitors will be able to see the Park District's restorations efforts of "The Scarface."
Our Tip: Learn more about the restoration of "The Scarface" before heading out!
2. Alameda Creek Regional Trail
2250 Isherwood Way
Fremont, CA 94536
About: This 12 mile trail runs along the banks of Alameda Creek and all the way towards San Francisco Bay. The trail has markers at quarter-mile intervals to help visitors keep track!
Our Tip: Read more about the history of The Alameda Creek Trail before visiting.
3. Coyote Hills Regional Park 
8000 Patterson Ranch Road
Fremont, CA 94555
About: Coyote Hills Regional Park rests along the eastern shore of San Francisco Bay and visitors enjoy bicycling, walking, nature exploration, and picnics.
Our Tip: Download and print the Wildflower Photo Guide to bring along with you!
Explore Fletcher Jones Motorcars of Fremont
After following the trail, follow your heart at Fletcher Jones Motorcars of Fremont and discover the Mercedes-Benz for you.